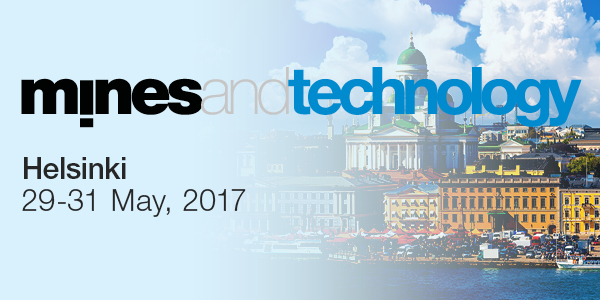 Mines and Technology 29-31 May, Helsinki Finland.
Mines and Technology 2017 will focus on optimising mining efficiency with cutting-edge technologies. Based on the practical case studies from the leading mining companies in the world and presentations from innovative solution providers, Mines and Technology will address only the most critical topics and concerns of the target market and which technologies are best placed to address these.
Visit http://helsinki.minesandtechnology.com/ to see the full list of speakers, download the brochure and register for the event.
Source: http://helsinki.minesandtechnology.com/